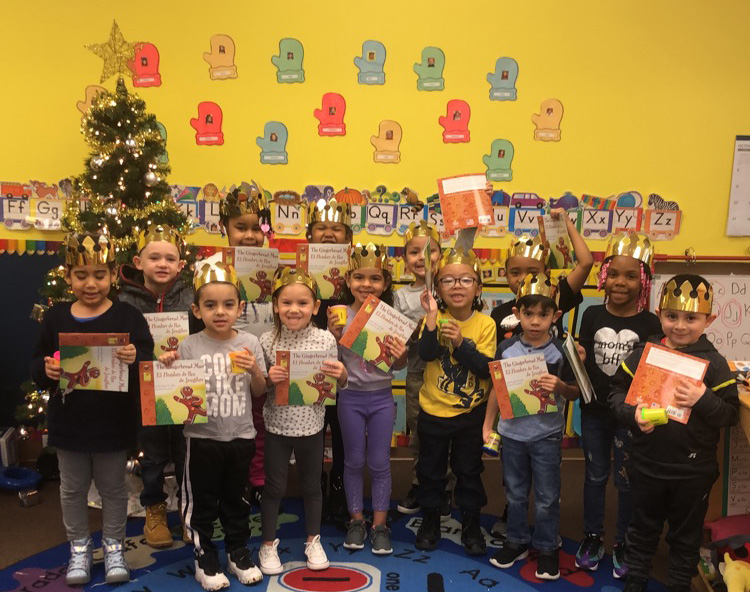 At Puerto Rican Community Center, we celebrate Three Kings Day every January. Three Kings Day is a Hispanic celebration very popular in Latin American countries. En el Puerto Rican Community Center nosotros celebramos el Día De los Tres Reyes Magos. cada enero. El Día de los Tres Reyes Magos es...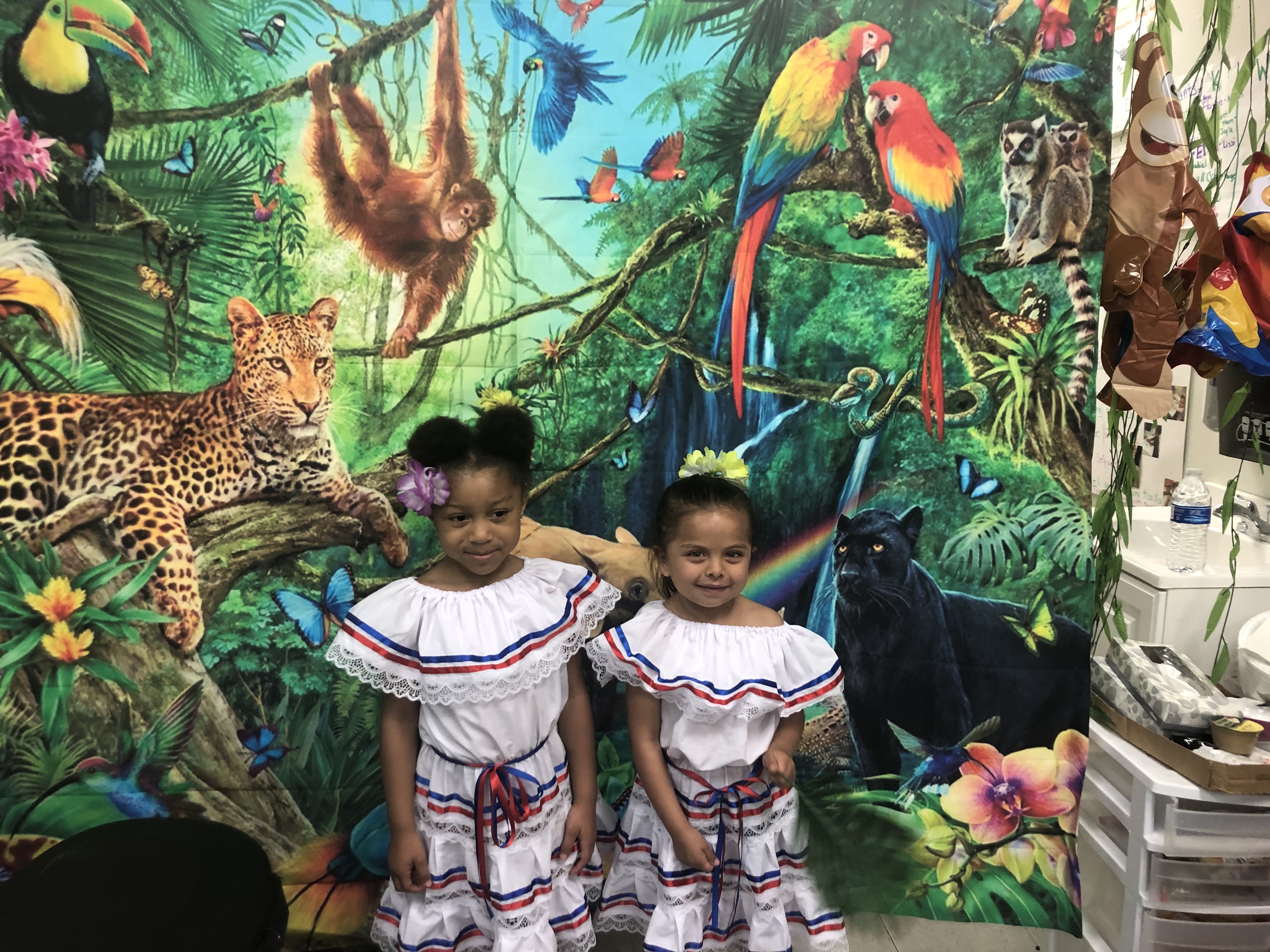 Puerto Rican Community Center Inc. is proud to share with you our Culture Club.  This year our students brought their passports, and visited Puerto Rico, Cuba, Mexico, Dominican Republic, Costa Rica, and Colombia. Puerto Rican Community Center Inc. se enorgullece al compartir con ustedes nuestro Culture Club. Este año nuestros...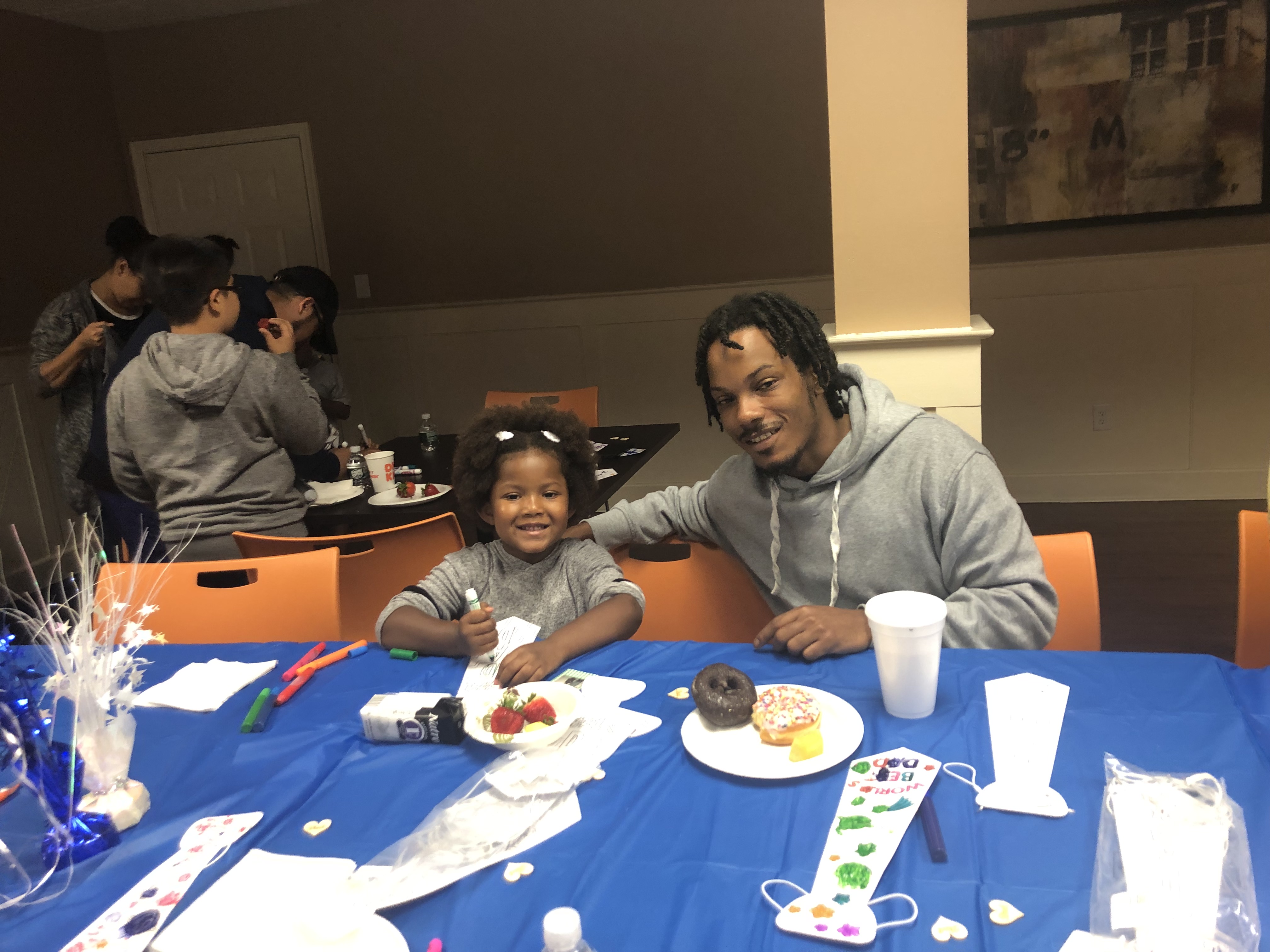 On this special day our children shared a special moment with their fathers or father figures. En este día especial nuestros niños compartieron un momento especial con papá o familiares que son como un papá para ellos.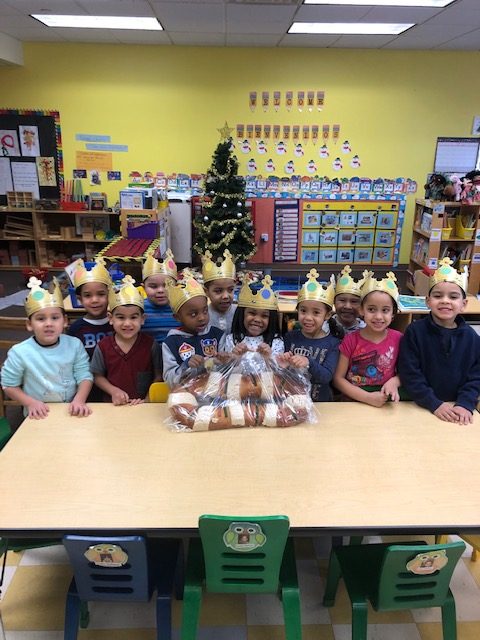 At PRCC, we value and celebrate different cultures. #3kingsday #celebrateculture #prcc En PRCC, valoramos y celebramos culturas diferentes. #diadelosreyes #celebracultura #prcc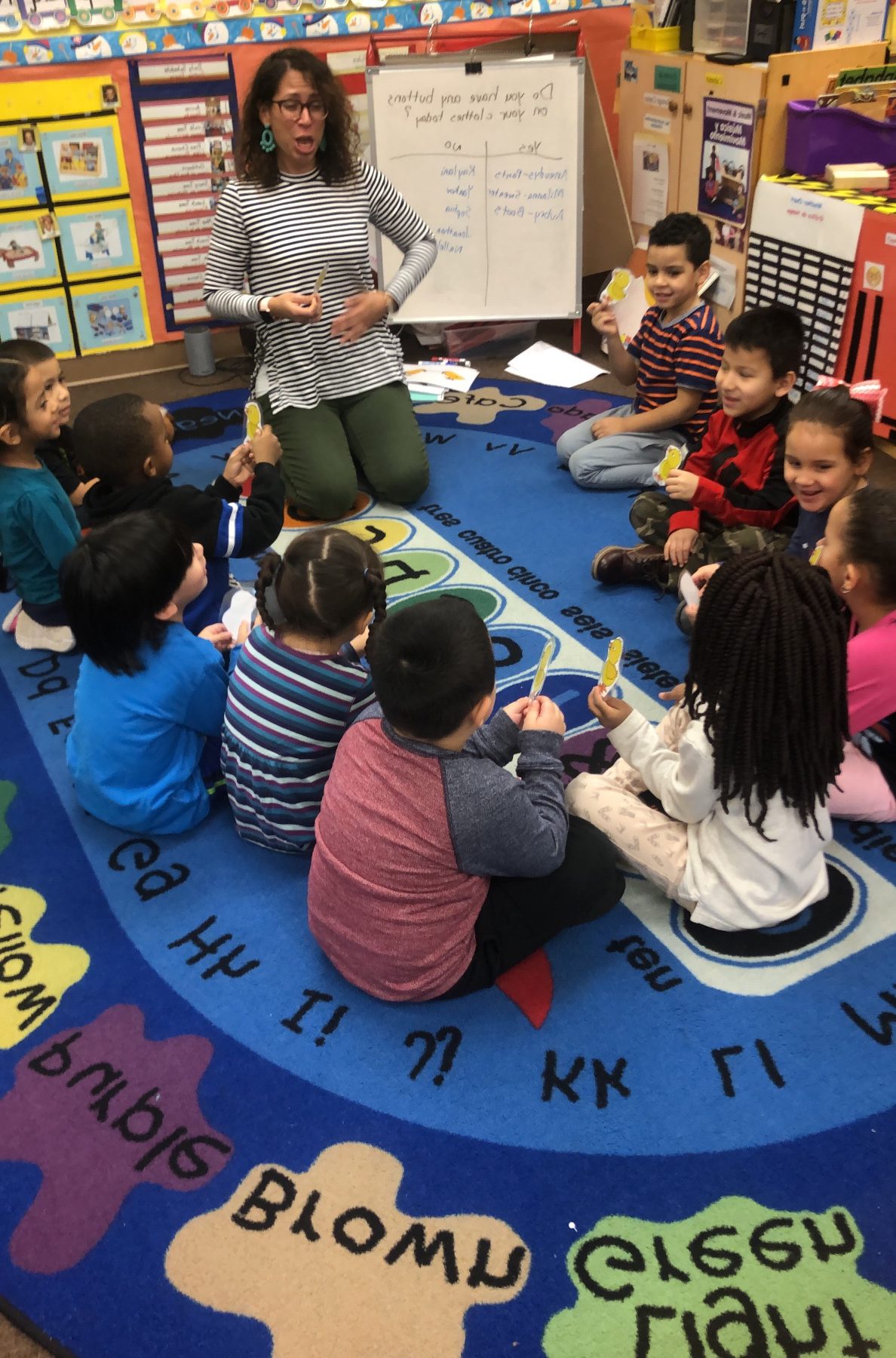 Watch the video of our children learning Spanish through song! Vea el video de nuestros niños aprendiendo español a travez de la cancion. Spanish Lesson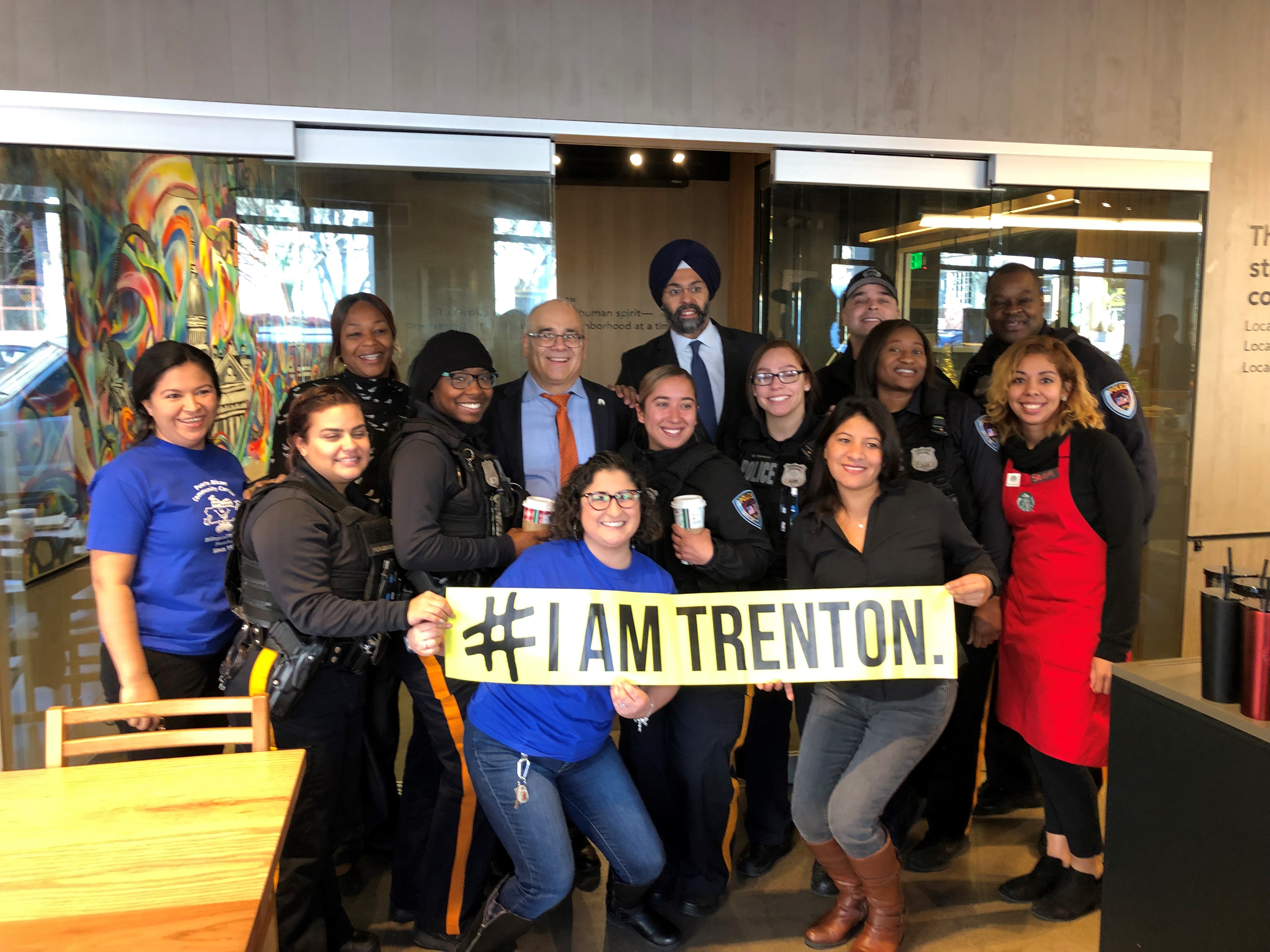 Puerto Rican Community Center joined the Trenton Police Department for Coffee with a Cop. Thanks, Starbucks and Trenton PD. #iamtrenton #prcc. Puerto Rican Community Center, se unió al Departamento de policía de Trenton, para "Coffee with a Cop". Gracias a Starbucks y al deparmento de policÍa de Trenton. #yosoytrenton #prcc