Now enrolling for 2023-2024
Registrando ahora para 2023-2024

Puerto Rican Community Center, Inc.
Welcome
We are a nonprofit organization serving the City of Trenton. We belong to the community. Our program emphasizes education, culture and a sense of community, we are a family of families.
Puerto Rican Community Center, Inc.
Bienvenidos
Nosotros somos una organización, sin fines de lucro, sirviendo a la ciudad de Trenton.  Nosotros le pertenecemos a la comunidad.  Nuestro programa enfatiza la educación, cultura y el sentido de comunidad. Somos una familia de familias.
School News and Quicklinks
Noticias de la escuela and enlace rápido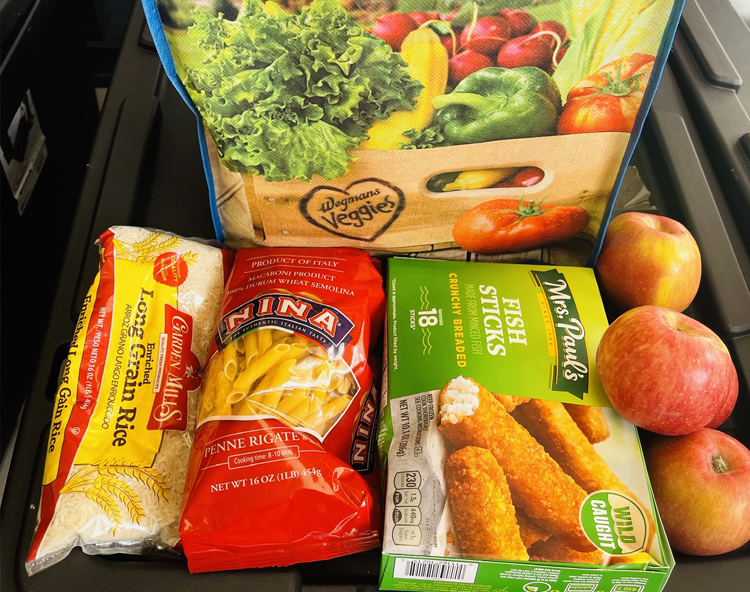 MONTHLY MEAL DISTRIBUTION
Puerto Rican Community Center partnered with Jewish Family and Children's Services Mobile Food Pantry (JFCS) to offer nutritious food packages to our families every month. The JFCS Mobile Food Pantry delivers bags that include non-perishable items, as well as fresh fruit and vegetables.
DISTRIBUCIÓN DE COMIDA  
Puerto Rican Community Center se unió con Jewish Family and Children's Services Mobile Food Pantry (JFCS) para ofrecer comidas nutritivas a nuestras familias cada mes. El camion móvil de comida de JFCS entrega bolsas que incluye comidas no perecibles, asi como frutas frescas y vegetales.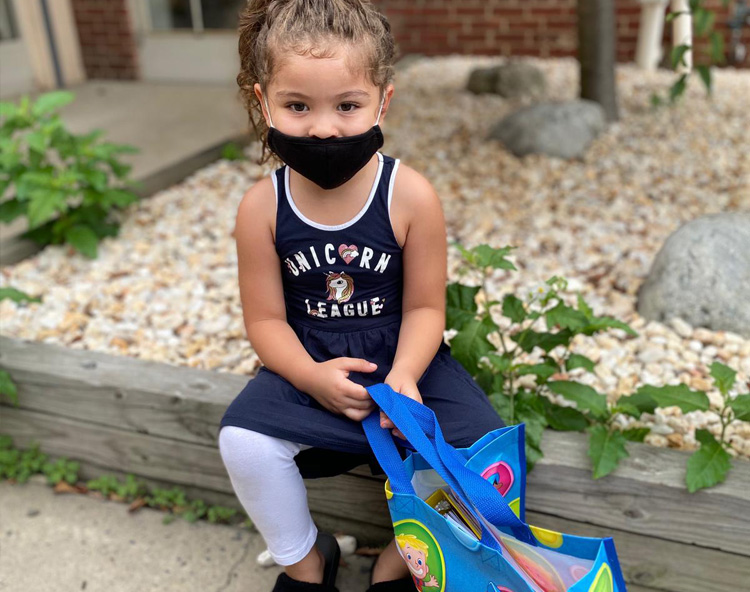 SUPPLIES FOR STUDENTS 
Regular distribution of school supplies to support remote learning of our students, our teachers put together supplies that are used by children during their remote learning sessions.  
UTILES ESCOLARES  
Distribución de útiles escolares para ayudar en el aprendizaje virtual a nuestros estudiantes, todos los maestros y maestras preparan los útiles escolares que son usados por los niños durante su aprendizaje virtual.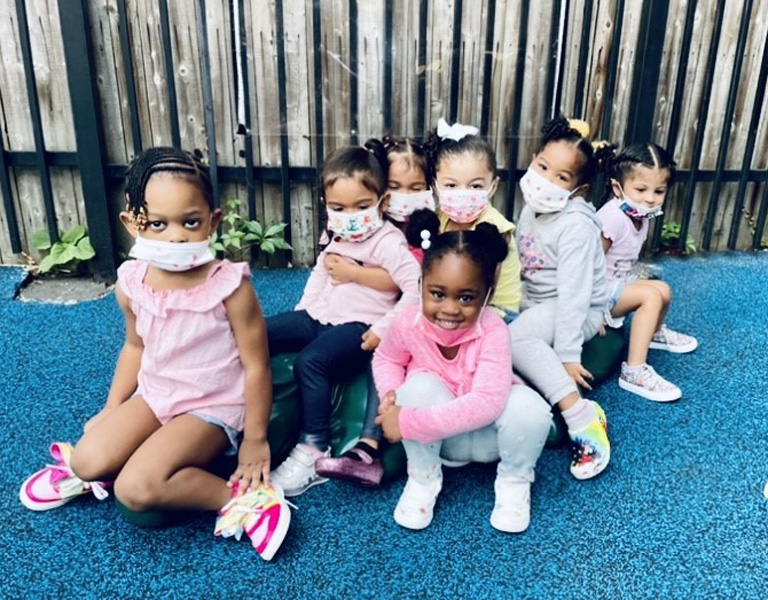 Puerto Rican Community Center, Inc. provides daily outdoor playtime in our own private playground.
Puerto Rican Community Center, Inc. provee recreo al aire libre diariamente, en nuestro parque de recreo privado.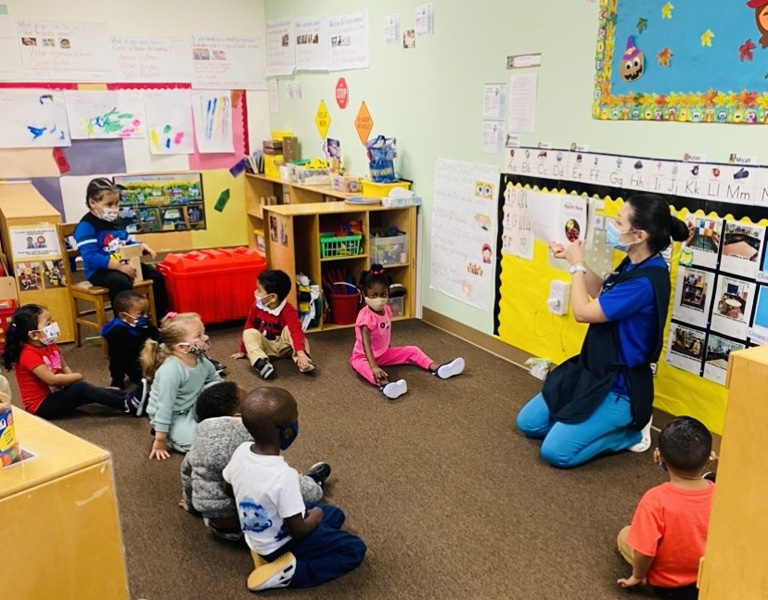 If you are interested in donating to our nonprofit organization, to support our mission, please call 609-392-8787 Si está interesado(a) en hacer una donación para esta organización sin fines de lucro, y apoyar nuestra misión, favor de comunicarse con nosotros al 609-392-8787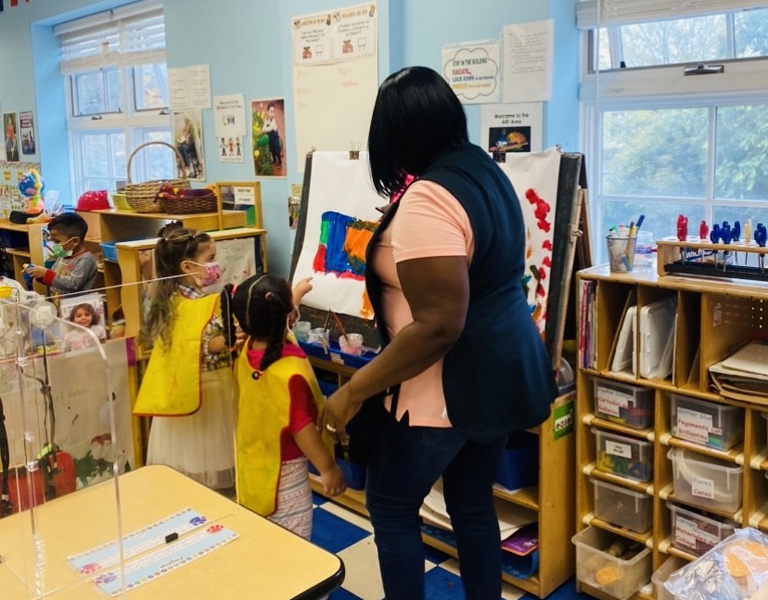 We are committed to your trust and having every child feel safe, nurtured and excited to learn with us. You are invited to tour the school, meet the staff, and learn more about us.
Estamos comprometidos a tener su confianza y que cada niño se sienta seguro, saludable y entusiasmado de aprender con nosotros. Le invitamos a visitar nuestra escuela, conocer nuestros empleados y aprender más de nosotros.